Requirements by research funders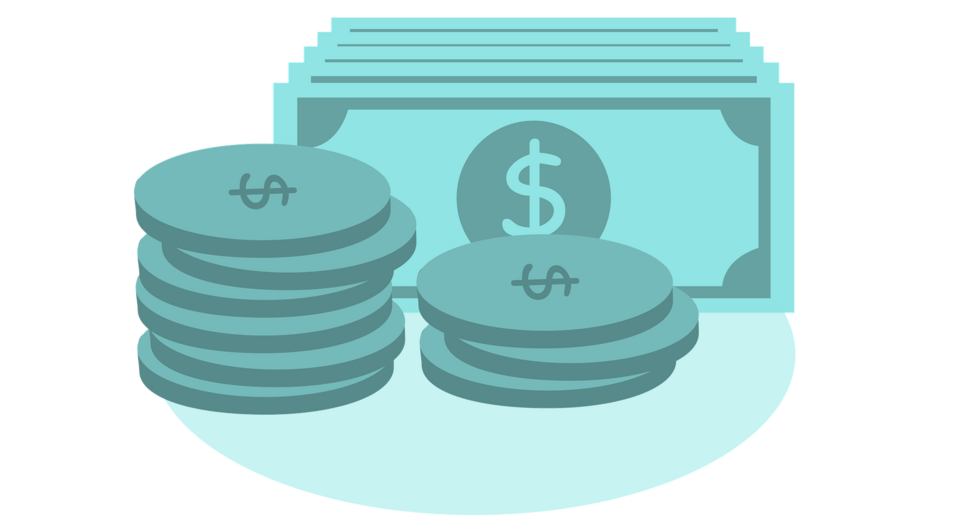 The requirements of the various research funders with regard to data management differ in detail. Here we offer a brief overview of the most important points regarding the major research funders and helpful links for each.
Below you will find the answer to frequently asked questions about open data, FAIR and the funding conditions.
Overview and helpful links
---
FAQ
My data is sensitive. I am not allowed to share it for ethical or legal reasons. Are the research funders asking me to act against the law?
My data is sensitive and for ethical or legal reasons I am not allowed to share it. Are the research funders asking me to act against the law?
First: No, that's not what the research funders are requiring!
All research funders emphasize that ethical and legal constraints must be respected at all times. If, for example, data protection, contracts, copyright or ethical reasons prevent data publication, the data must not be published. On the other hand, data publication should always be attempted if this can be achieved with a reasonable amount of effort. For example, in the case of personal data, data publication can be made possible through the consent of the data subject or through anonymization. For more information, see: Legal and ethical issues.
SHOW ANSWER
SHOW QUESTION
What are the FAIR principles?
What are the FAIR principles?
Most research funders expect that the so-called FAIR principles are adhered to when publishing data. These guarantee that the data will be Findable, Accessible, Interoperable and Reusable.
For researchers, this means, among other things, the following:
In order to guarantee findability and reusability, research data must be enriched with comprehensive, systematic and (as far as possible) standardised metadata.
Making the data accessible does not mean that the data must be completely open and freely accessible. Rather, it means that information is provided about HOW the data can be accessed. If research data cannot be published due to ethical or legal reasons, then the metadata should still be accessible.
When storing the data, suitable file formats should be selected that have widespread use in the scientific community, are compatible with different systems and ideally should be free of charge and open source. File formats that require specialised algorithms or uncommon programs should be avoided.
The research data should be provided with a persistent identifier, so that they can be permanently and uniquely identified, e.g. through a DOI (Digital Object Identifier) or an ARK (Archival Resource Key). Many repositories automatically generate a persistent identifier.  
Data should be provided with a licence such as, for example, a Creative Commons licence which regulates its reuse.
SHOW ANSWER
SHOW QUESTION
What costs for data publication are covered by the SNSF?
What costs for data publication are covered by the SNSF?
The SNSF allow researchers to budget "Costs for granting access to research data (Open Research Data)" up to a maximum of CHF 10'000. These costs have to be included at the time of proposal submission and  are part of the regular budget, i.e. in funding instruments such as Ambizione or Eccellenza with a maximum for the research costs budget, these costs for granting access to research data have to be included in the regular research budget and cannot be added on top. The costs may be claimed for the publication of data that was collected, observed or generated under the specific SNSF grant.
The following costs can be budgeted in this category:
Costs for data upload into a non-profit repository
Internal or external costs for data preparation, e.g. external costs could be data preparation at the Digital Humanities Lab. Data preparation costs may also include internal personal costs, i.e. personal costs within the own research group. It is important that the exact person-months and hourly rate are declared to the SNSF in the cost report.
What is not covered:
Recurring maintenance costs for data storage in a repository. Exceptionally, maintenance costs could be accepted if charged as non-recurring costs combined in a package with the upload costs, as some repositories do.
SHOW ANSWER
SHOW QUESTION
The "open definition" and the importance of openness for the Swiss research landscape
The Open Kowledge Foundation defines in the open definition that: "Open data and content can be freely used, modified, and shared by anyone for any purpose." This claim is based on the assumption that open data leads to more transparency and collaboration. Open data is a cornerstone of Open Science, a science practice that focuses on transparent and accessible knowledge that is shared and (further) developed through collaborative networks.
Many research funders, such as the SNSF, support the principle that research data and research results funded with public money should be freely accessible to all. Likewise, they expect data produced during research to be subsequently publicly accessible on digital databases, provided there are no legal, ethical or other clauses to the contrary.
Swissuniversities, the Rectors' Conference of the Swiss Universities, also supports this principle and has developed a National Strategy for Open Research Data on behalf of the Swiss State Secretariat for Education, Research and Innovation. It was published in July 2021.
SHOW ANSWER
SHOW QUESTION
---