Data Management Plans
Nearly all granting agencies make good practice in research data management a condition of their funding programs. This means that all project proposals should include a data management section, that briefly outlines how research data will be handled during the project. But a data management plan is useful for purposes beyond merely satisfying the requirements of the research funder. It also helps individual researchers, institutes and research groups to manage data effectively as well as to reduce the risk of data loss or other threats that could render the data illegible or unusable (e.g. the obsolescence of software). On this website you find helpful hints and links to the main elements of a Data Management Plan: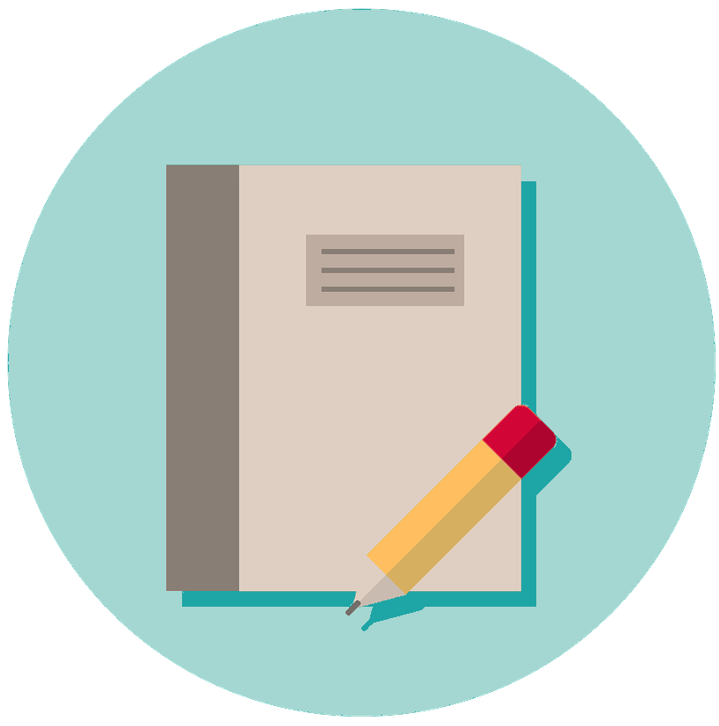 Some requirements of the research funders will have a direct impact on your planning. The most important aspects are summarized below.
Requirements by Research Funders
FAIR Data
The SNSF demands that repositories used to publish research data comply with FAIR principles. The data should be made findable, accessible, interoperable and reusable.
The fair acronym stands for the following principles.
Findable

Data and metadata should be easy to find for humans and computer systems. Essential machine-readable descriptive metadata allows finding interesting data and services.
Interoperable

The data should be prepared in such a way that exchange, evaluation and (re) combination with other datasets in a (semi) automated way by humans and computer systems is possible.
Accessible

Data and metadata should be stored long-term so that they are easily accessible to people and machines and can be downloaded or used locally using common communication protocols.
Re-Usable
Data and metadata are well enough described that the data can be used for future research purposes and integrated with other compatible data sources. Correct citation should be supported and the conditions under which the data may be used should be unique to both machines and humans.
Storage
This has consequences for the choice of the storage options, researchers can use. Not all repositories and archives comply with the FAIR principles. In addition, most funders ask you to deposit your data in non-profit archives.
Recommendations for repositories: Sharing / Preserving
Costs for granting access to research data (Open Research Data)
The SNSF allow researchers to budget "Costs for granting access to research data (Open Research Data)" up to a maximum of 10'000 CHF. These costs have to be included at the time of proposal submission and are part of the regular budget, i.e. in funding instruments such as Ambizione or Eccellenza with a maximum for the research costs budget, these costs for granting access to research data have to be included in the regular research budget and cannot be added on top. The costs may be claimed for the publication of data that was collected, observed or generated under the specific SNSF grant.
The following costs can be budgeted in this category:
Costs for data upload into a repository
Internal or external costs for data preparation, e.g. external costs could be data preparation at the Digital Humanities Lab. Data preparation costs may also include internal personal costs, i.e. personal costs within the own research group. Important is that the exact person months and hourly rate are reported to the SNSF when reporting the costs.
What is not covered:
Recurring maintenance costs for data storage in a repository. Exceptionally maintenance costs could be accepted if charged as non-recurring costs combined in a package with the upload costs, as some repositories do.