Data stewardship programme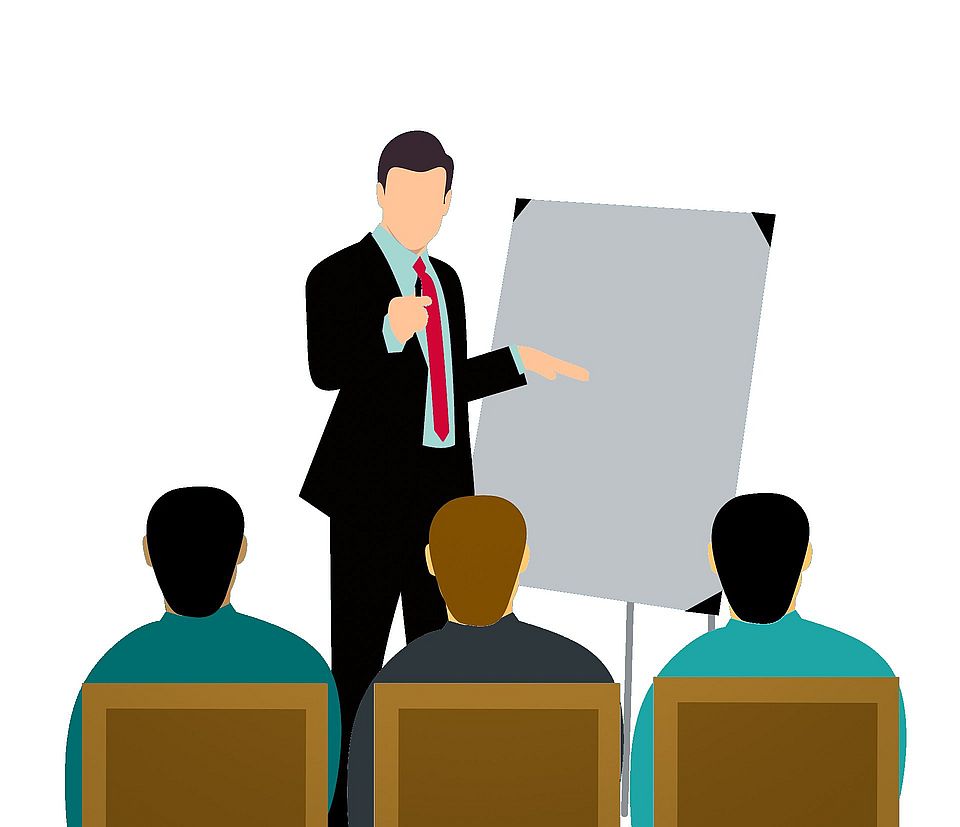 At the University of Basel, data stewards are people who offer subject-specific support for research data management. They are the first point of contact for researchers in their respective subject area. In addition to providing direct advice and support, they also serve as a link to other bodies that offer general support in the area of RDM. They ensure that subject-specific needs are known throughout the Research Data Management Network at the University of Basel and that transferable solutions can be developed.
The Research Data Manamgement Network has a mandate to organise a training programme with internal and external speakers for the data stewards. The programme starts in the fall semester 2021 and provides data stewards with trainings on the fundamentals of research data management, data protection, and information security. In addition, they get to know the respective experts and contact persons within the network. Depending on the needs of the faculties, subject-specific in-depth courses will be organised later on.
Contact: researchdata@clutterunibas.ch
Preliminary training programme
We are currently working out the course programme for the fall semester. We are trying to announce the dates as early as possible.
Therefore, in the following we list the dates that are already fixed, although the programme is not yet complete. There will still be additions in the next few weeks.
Since the programme is advertised at relatively short notice, we try to hold some courses more than once. If there are alternative dates, the courses will be labeled A/B/ ... .
A multiple offer within one semester is not always possible. However, we expect to repeat the courses in the next semester.