Trainings and Events
University of Basel
A variety of units at the University of Basel offer courses on research data management. Check out the course programmes on their websites: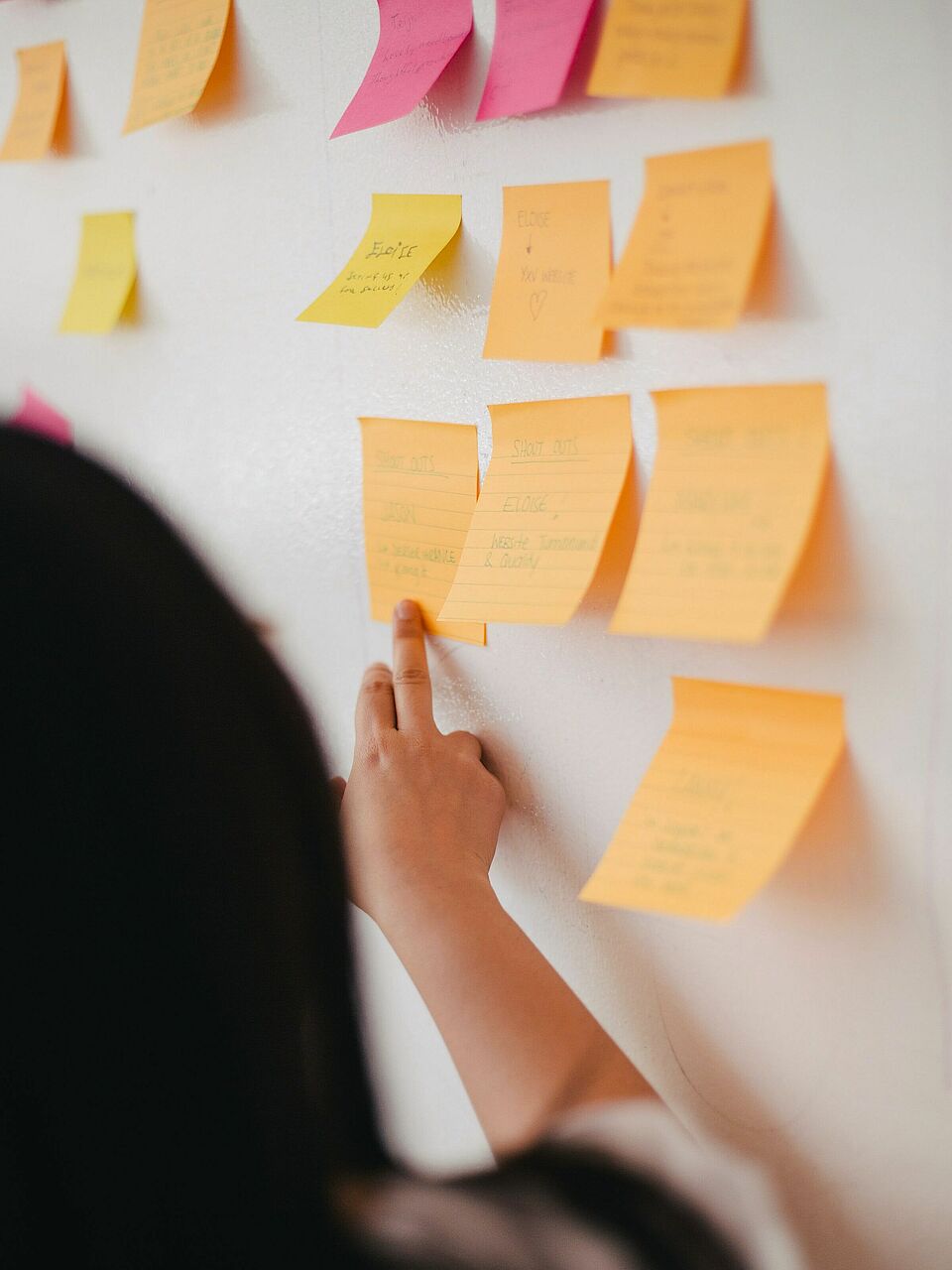 Trainings and Events of the Research Data Management Network
The Research Data Management Network regularly holds introductory courses for PhDs and postdocs as part of the Transferable Skills Programme at the University of Basel. Other courses offered by the network are also listed here. If you would like a subject-specific workshop on research data management for your institute, please feel free to contact us.
Coffee Lectures on Infrastructures and Tools for Research Data Management
The Coffee Lectures took place as webinars in the spring and autumn semesters of 2022. They lasted 15 minutes and gave an insight into various infrastructures and tools for research data management.
The video recordings of the past Coffee Lectures can be found under Video tutorials.
Training for data stewards
The Research Data Management Network offers training for data stewards of the University of Basel. Past and upcoming courses are listed under Data Stewardship Programme.